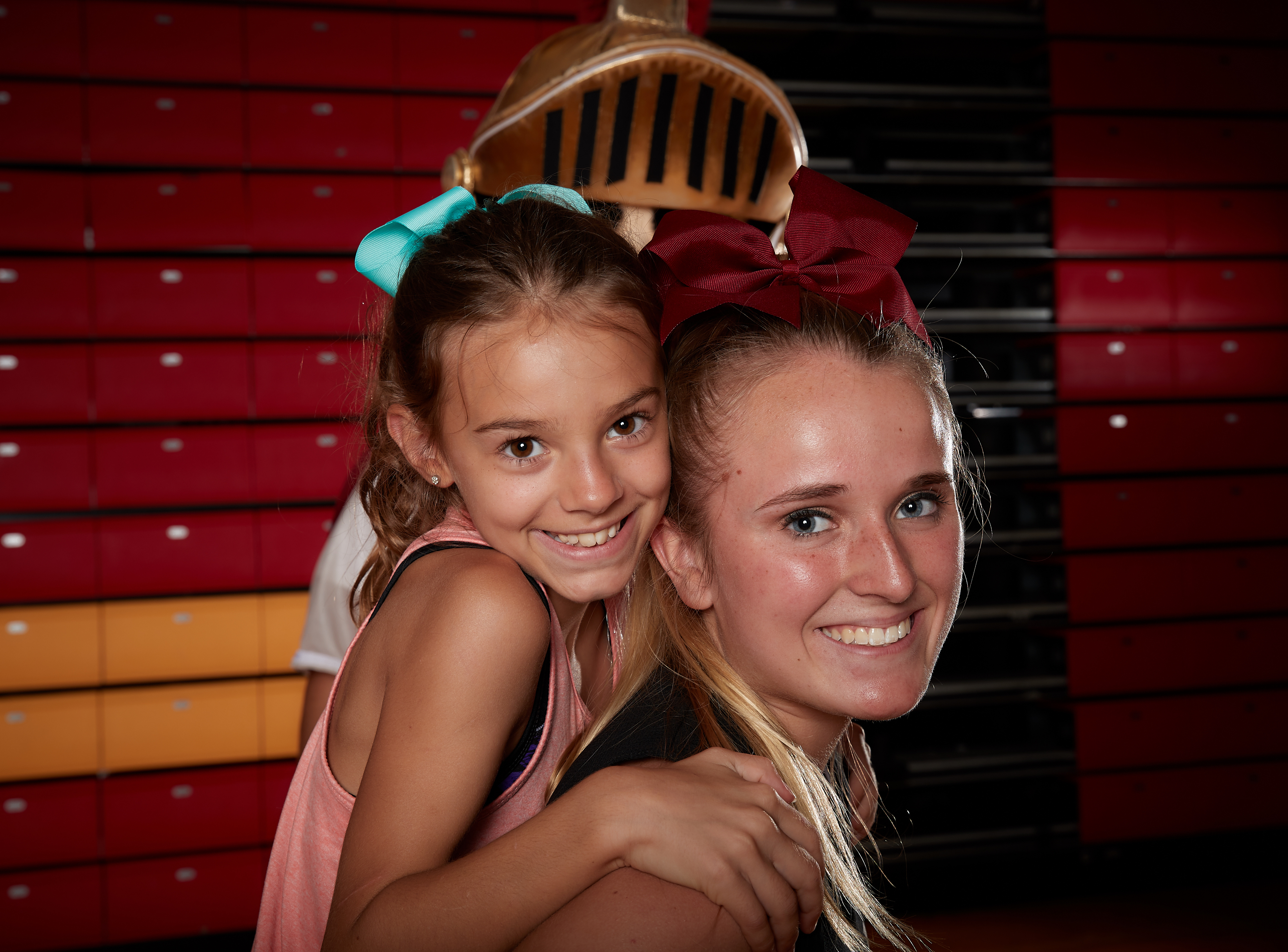 CAMP LASSITER
CAMP LASSITER 2020 UPDATE


Due to Covid-19 and the recommendations / guidelines from the State of Georgia and the CDC, we are not going to be able to have camp on our original dates of June 1st – 4th, 2020. Our goal is to be able to host a camp that provides a safe and healthy environment for our campers, cheerleaders, and families. Due to state, federal, county and GHSA restrictions, high school athletics has been put on hold until further notice therefore all activities associated with these sports (including camps) are on hold as well. It is our goal to be able to reschedule Camp Lassiter towards mid to late July, if the CDC guidelines and GHSA permit.
As soon as a decision is made about Camp Lassiter, we will let you know. Again, I apologize for any inconvenience as I know many campers and families look forward to camp each year. Once again, we feel that the safety of our Lassiter Community is our top priority.

In closing, if you have already registered and paid for camp, we will be more than happy to refund the registration fee at this time. Alternatively, we would hold the funds until it is determined if camp will be held at a later date this summer, or at all. If camp is not held or you are unable to attend the new dates of camp, we will be glad to make arrangements at that time to refund the registration payment.
Thank you for your understanding and we hope you and your families are staying healthy.