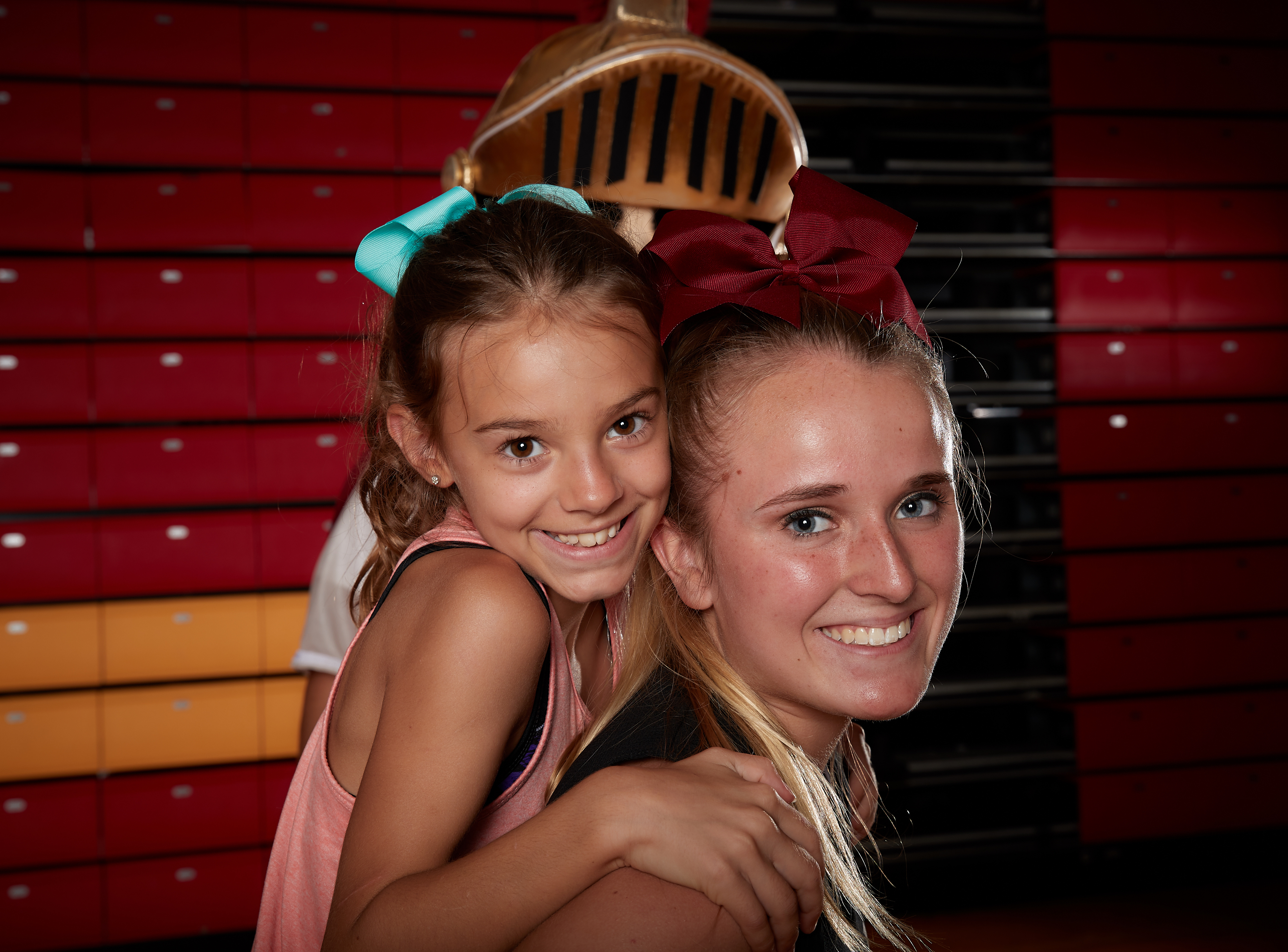 CAMP LASSITER
CAMP LASSITER 2020 Canceled


June 1st, 2020 - We would like to take this opportunity to provide you with an update about Camp Lassiter. After much thought and consideration, we have made a very difficult decision not to host Camp Lassiter this summer. This decision was not taken lightly, but the health and safety of all of us is our top priority.
We know how much your children, the cheerleaders, and the LHS community looks forward to this camp each year! It is our goal next year to host a great camp in our new gym and continue to make memories for your children.
Once again, thank you for your understanding and patience in the last few months, as well as your continued support for the LHS Cheer program.
We hope that you and your families continue to stay safe and healthy.